Investing Across Public/Private Debt & Equity • 1/14/21
January 14, 2021
3:00 PM – 4:00 PM PST
Virtual Event
While clean energy and cleantech investing has gained momentum over the last five years, 2020 was undoubtedly a landmark year for the industry, as investments on both a dollar and deal-count basis reached record levels globally. The new year promises substantial runway ahead, as state, federal, and international policies continue to emerge with the specific intention to drive capital into environmentally sustainable investments. As the movement towards clean investing continues to gain momentum, and institutional investors re-affirm and redefine their focus on sustainable opportunities, Women in Cleantech & Sustainability has brought together a team of experts to discuss key trends and challenges facing the industry today.
WCS has invited Ines Tovo, Vice President at Orion Energy Partners, to speak to the private debt market; Dana Villanova, Executive Director at IHS Markit to speak about public debt; Marisa Sweeney, Director at Generate Capital to discuss private equity markets; and Susan Tanski, Principal at Sustainable Opportunities Acquisition Corp. to discuss the public equity market. Moderated by WCS founder and Chairwoman, Lisa Ann Pinkerton, this panel promises to provide a lively and productive conversation on this exciting trend in the investment space, followed by an opportunity to network with our panelists and other attendees in breakout rooms.
Event Agenda
3:00-3:05 – Arrival and Introductions
3:05-3:30 – Panel Presentation
3:30-3:40 – Audience Q&A
3:40-4:00 – Breakout Sessions
4:00-4:05 Thank you and wrap-up
This event is limited to 100 attendees and is open to people of all genders. Refunds provided up to 24 hours in advance.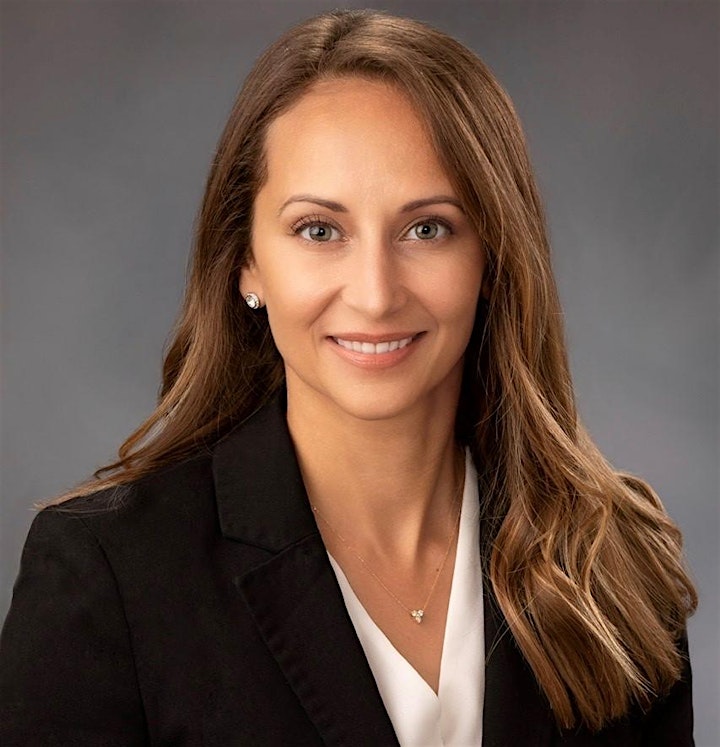 Dana Villanova
Speaker
Executive Director at IHS Markit
Dana is currently an Executive Director at IHS Markit in the Global Markets Group responsible for Business Development and ESG Initiatives. Prior to IHSM, Dana Co-Founded Kestrel Verifiers, the only woman-owned Green Bond verifier in the world and served as COO and Head of Business Development. Additionally, Dana spent over 15 years focused on the US Municipal Bond market first at Morgan Stanley as a trader, then at monoline insurance companies MBIA and Assured Guaranty.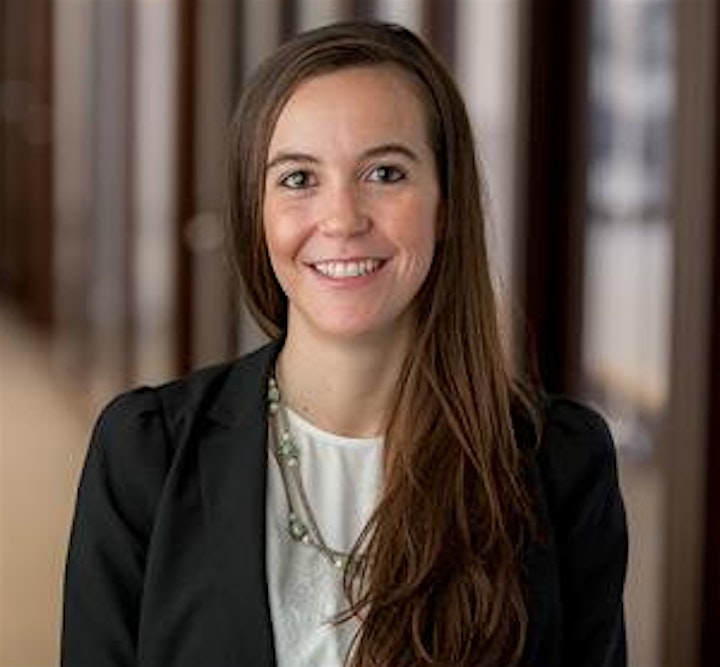 Ines Tovo
Speaker
Vice President at Orion Energy Partners
Ines Tovo is Vice President and is responsible for the origination, due diligence, execution and monitoring of investments. Ms. Tovo is an observer to the board of directors for Martin Energy.
Prior to joining Orion Energy, Ms. Tovo was Associate at Energy Capital Partners, where she was involved in the firm's energy focused mezzanine investment activities. Before joining Energy Capital Partners in 2014, Ms. Tovo worked at AlpInvest Partners, where she was Associate in the Private Equity Secondary Investments team. Previously, she was Analyst in the Leveraged Finance Natural Resources group at J.P. Morgan.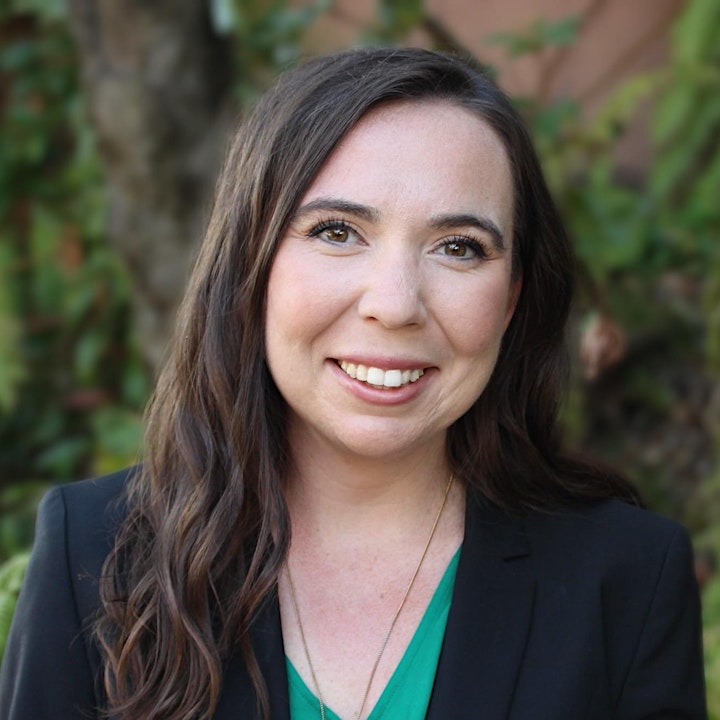 Marisa Sweeney
Speaker
Director at Generate Capital
Marisa Sweeney is a Director on the Investment team at Generate Capital, a finance company that partners with project developers and technology manufacturers in the renewable energy, technology, and sustainability sectors. Prior to Generate, Marisa worked in New York as a strategy analyst at Onyx Renewable Partners, a Blackstone Portfolio Company and as an analyst at Goldman Sachs. Marisa has a B.A in Politics Philosophy and Law and a B.S. in Management/Finance from Binghamton University (SUNY). Marisa serves as the Co-President of Young Professionals in Energy SF Bay Area and is a proud alumni of the Clean Energy Leadership Institute 2019 SF cohort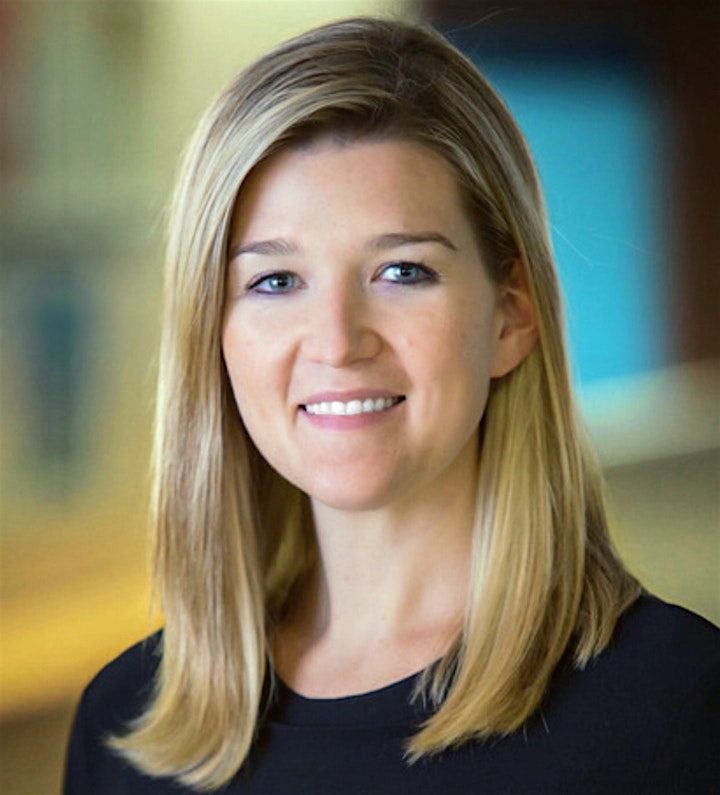 Susan Tanski
Speaker
Principal at Sustainable Opportunities Acquisition Corp.
Susan leads sourcing for Sustainable Opportunities Acquisition Corp., the first ESG focused special purpose acquisition corporation (SPAC), founded in 2020. Prior to her current role, she held positions in commercial and consumer banking at Capital One and in investment banking at Goldman Sachs. She has a BA from Georgetown University and an MBA from The Wharton School.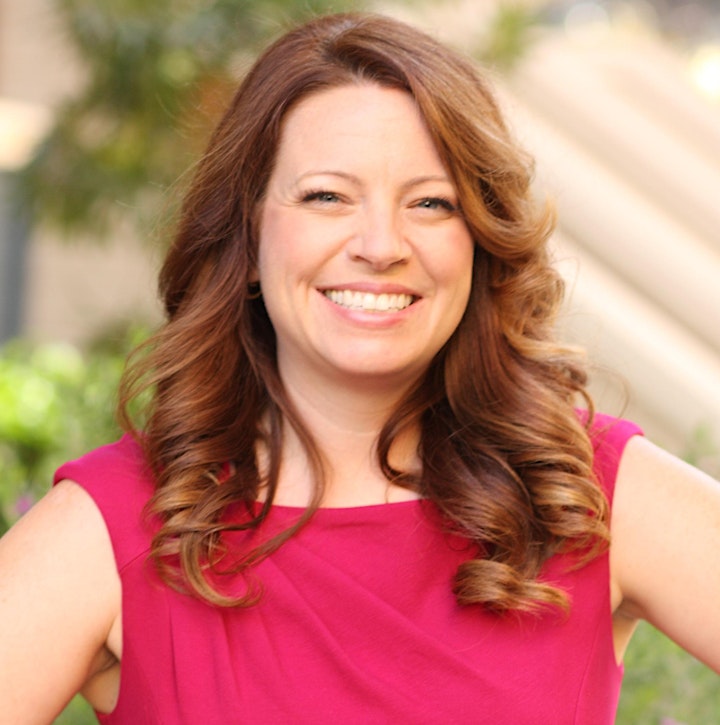 Lisa Ann Pinkerton
Moderator
Founder & President at Technica Communications & Founder of Women In Cleantech & Sustainability
Lisa Ann Pinkerton is founder of Women In Cleantech & Sustainability, a San Francisco Bay Area group dedicated to the advancement of women in various environmental and technology sectors. She is also Founder and President of Technica Communications, where she handles marketing, social media, content production and public relations for cleantech and biotech startups. Additionally, Lisa Ann is Co-Founder and Marketing Chair for the Global Cleantech Cluster Association, an international speaker and moderator and documentary filmmaker. Lisa Ann is a former award-winning broadcast journalist who reported for National Public Radio, PBS Television, WPXI-NBC, American Public Media, and Free Speech TV.