Navigating the Competitive Cleantech Recovery • 8/13/20
Thursday, August 13, 2020
12:00 PM – 1:00 PM PST
Virtual Event 
During an economic downturn, it can be challenging to navigate both for job seekers and potential employers. For candidates, the competition is fierce, especially if you are looking to transition from an adjacent industry into the cleantech or sustainability space. For companies looking to hire new talent, weeding through the pool of potential candidates can be overwhelming to manage and the competition for top talent remains frustrating.
Join Paige Carratturo, Founder of Enertech Search Partners and Partner at Cipactil Partners for a fireside chat to discuss the current state of cleantech talent landscape from both the Candidate and Employer perspectives. After the chat, attendees will be offered the opportunity to join two breakout sessions led by Enertech Search Partners' and Cipactil Partners' representatives (one for candidates and one for employers) to answer specific questions participants might have.
For employees the fireside chat will cover:
ZOOM, the new normal – (Video interview best practices)
Follow the Money (Strong cleantech industries to target)
Strategic vs. Tactical – How to leverage recruiter partnerships to support the entire arc of your career, not just the one job you want now
For employers the fireside chat will cover:
The current state of the Candidate Market – Opportunities and threats for hiring top talent – don't be fooled by the perceived oversupply of talent
Teams in the Post-COVID Paradigm – What you should be investing in now to help extend your runway and optimize productivity
Employer Brand – not just for Big Company's anymore – The importance of managing the candidate experience through the interview process
Reinventing the recruiting model – new paradigms that support early-stage companies
This event is limited to 100 attendees and is open to people of all genders. Refunds provided up to 24 hours in advance.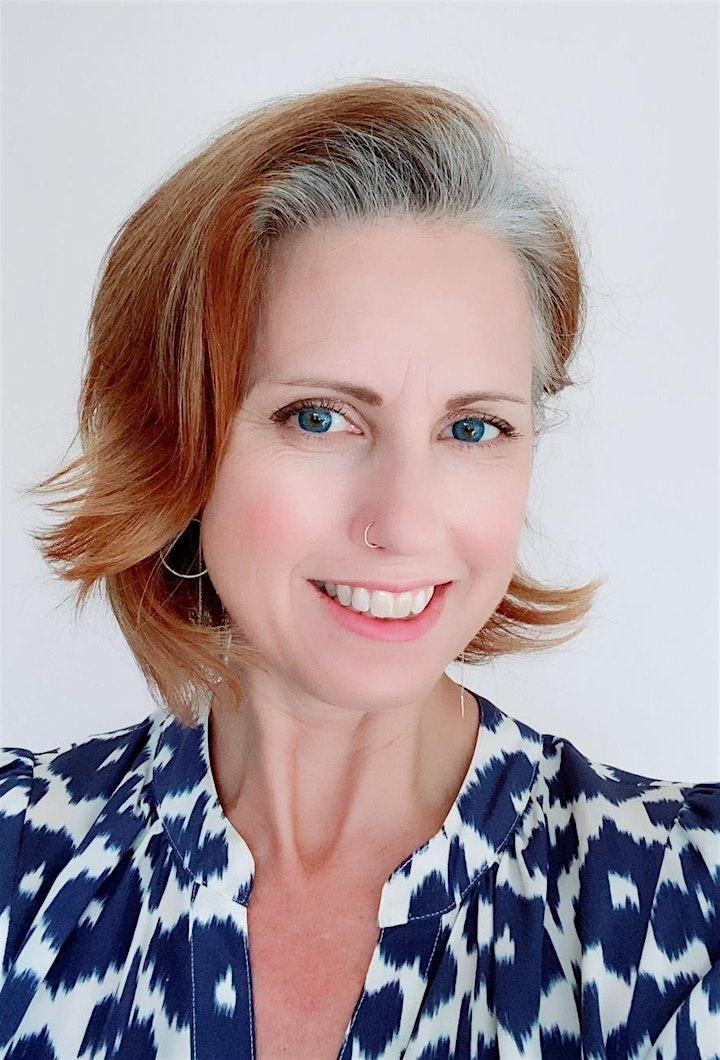 Paige Carratturo is a 15-year veteran of the cleantech industry. In 2008, she founded Enertech Search Partners, a boutique talent acquisition firm which partners with companies that are committed to having a meaningful impact on the significant issues that face our world. For the past decade, she has partnered with some of the most innovative start-ups disrupting old economy industries and curated a network of candidates and clients who share those values. With over a decade of talent strategy and recruiting experience her expertise spans energy and resources, transportation and logistics and cities and infrastructure
In addition to leading Enertech Search Partners, Paige has recently launched Cipactil Partners, enabling Seed to Series B disruptors across energy, infrastructure, and mobility by providing strategic advisory services focused on CAPITAL, IMPACT and TALENT.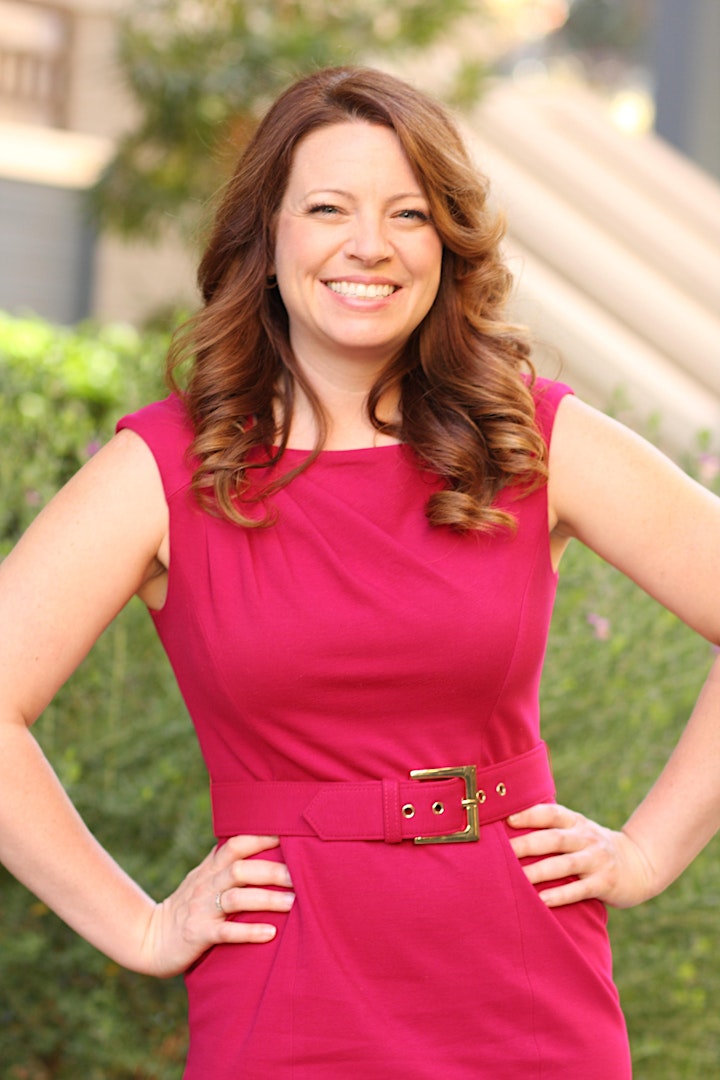 From the newsroom to the boardroom, Lisa Ann has used her keen analytical skills to share technology stories with the world for over a decade. She is Founder and CEO of the award-winning Technica Communications, Founder and Chairwoman of the non-profit Women In Cleantech & Sustainability, an international speaker and moderator and documentary filmmaker. She was named a PR Executive of the Year by the American Business Awards (2020) and a Woman of Influence by the Silicon Valley Business Journal (2017). Under her leadership Technica has received numerous awards, including an American Business Award for PR Campaign of the Year (2020) and PR Bulldog Award for Best Use of Influencers (2020).
Before founding Technica Communications, Lisa Ann was a Senior Account Executive and managed new business operations for the San Francisco PR firm Antenna Group. She got her start as a broadcast journalist in 2001. Her work has been broadcast on National Public Radio, PBS Television, WPXI-NBC, American Public Media, The En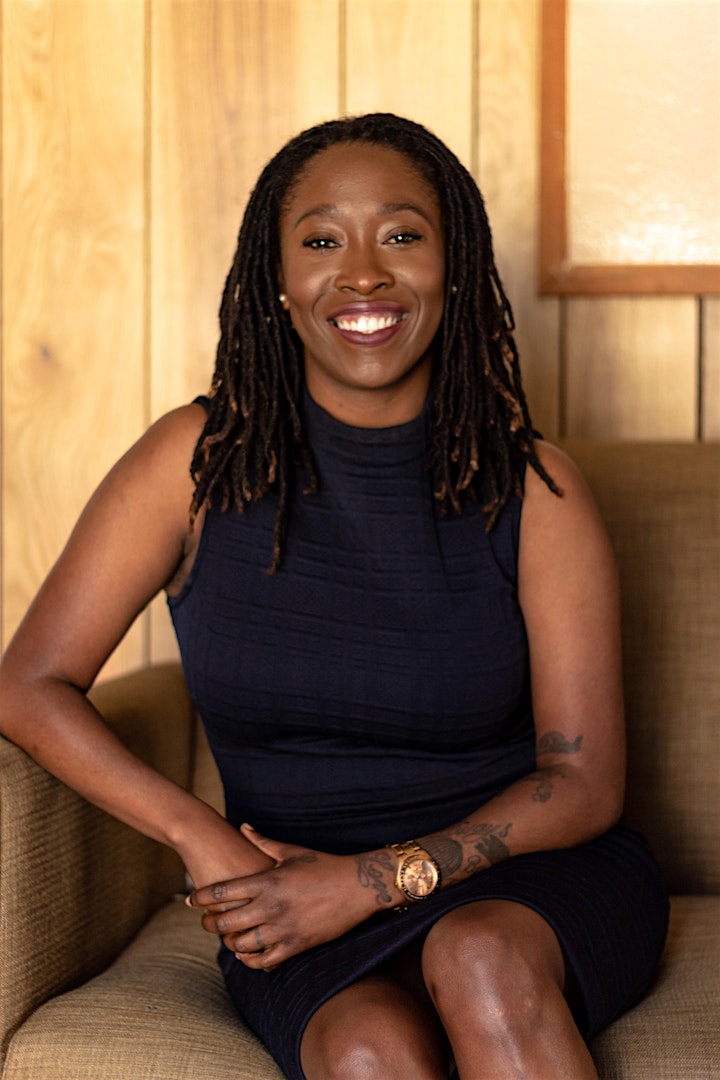 Moderator
Kameale is the Co-Founder and CEO of ChargerHelp, Inc. an app that enables on-demand repair of electric vehicle charging stations. As the former Director of Programs at EV Connect, an electric vehicle charge station network provider, Kameale structured and led teams to execute electric vehicle infrastructure projects and programs in the United States, Australia, and Canada for commercial and government entities. Her most notable projects include the Electrify America – Phase One Program, the Southern California Edison Charge Ready Pilot, and the New York Power Authority portfolio.
Prior to this role Kameale created, hired, and oversaw the Customer Experience Department at EV Connect, by partnering with the Southbay Workforce Investment Board to employ candidates from the local community. As a South Central Los Angeles native, Kameale believes that an equitable green economy can be achieved through impactful workforce development and realignment.